Welcome to DRC Publishing
Offering a wide selection of books to satisfy any book-lover!

Necie
Author Bio: Hugely talented children's author Necie says her love of Newfoundland and Labrador comes from her wonderful memories of being raised in the outport community of St. Bernard's, Fortune Bay. She spent her entire childhood in this small community, growing up as part of a large and extended family. She is passionate about this province's culture and hopes to bring the stories and traditions of the past alive, and to inspire children to love and embrace its unique heritage through her books. Visit her personal website at www.overtheclothesline.com
Latest From Our Blog
Welcome to our newly constructed website. Check us out and see all our great titles.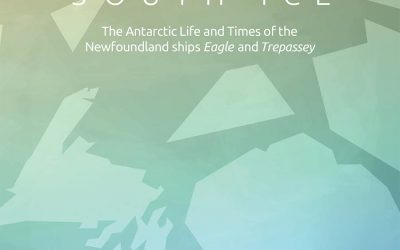 Anthony Dickinson, author of North Ice to South Ice: The Antarctic Life and Times of the Newfoundland ships Eagle and Trepassey will be at Coles in the Avalon Mall signing his book from 3:30 to 5:30 Saturday, November 26.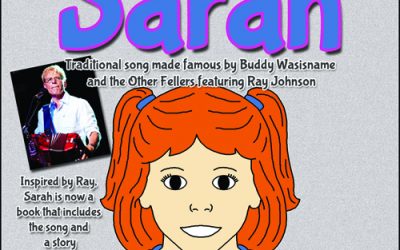 Ray Johnson will be at Coles in Avalon Mall on Friday November 25 from 2 to 4 and again from 6 to 9 promoting Sarah. A  traditional song made famous by Buddy Wasisname and the Other Fellers and featuring Ray, Sarah is now a book foir young and old. Inspired by Ray,...