Welcome to DRC Publishing
Offering a wide selection of books to satisfy any book-lover!
---
---
---

Necie
Author Bio: Hugely talented children's author Necie says her love of Newfoundland and Labrador comes from her wonderful memories of being raised in the outport community of St. Bernard's, Fortune Bay. She spent her entire childhood in this small community, growing up as part of a large and extended family. She is passionate about this province's culture and hopes to bring the stories and traditions of the past alive, and to inspire children to love and embrace its unique heritage through her books. Visit her personal website at www.overtheclothesline.com
---
Latest From Our Blog
Welcome to our newly constructed website. Check us out and see all our great titles.
---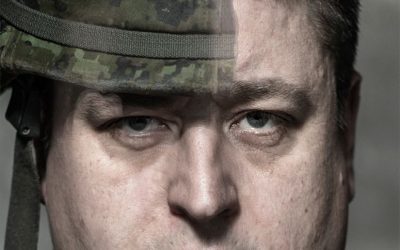 Come meet author Jamie MacWhirter who will be launching his new book, A Soldier Returns: My Battle with PTSD (Post-Traumatic Stress Disorder), at the Royal Canadian Legion on the Boulevard on Sunday, September 18, beginning at 11:00 a.m.
Pat Collins tells of the brutal slaying of a father and son and their servant girl in Harbour Grace in 1833.
---