Welcome to DRC Publishing
Offering a wide selection of books to satisfy any book-lover!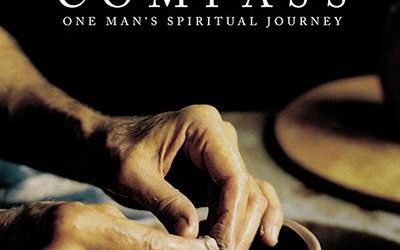 Nick Galliott O'Keeffe will be signing copies of his book "Inner Compass: One Man's Spiritual Journey" at Beavercraft Gift Shop, 108 Main Street, Stephenville, from 1 to 3 on Saturday, November 13. A cordial welcome is extended to one and all.
The Keith Matthews Award (2019) for the best book on a Canadian maritime topic is presented to Anthony B. Dickinson and Chesley W. Sanger for After the Basques: The Whaling Station of Newfoundland and Labrador  (DRC Publishing, St.John's 2018). This book makes...